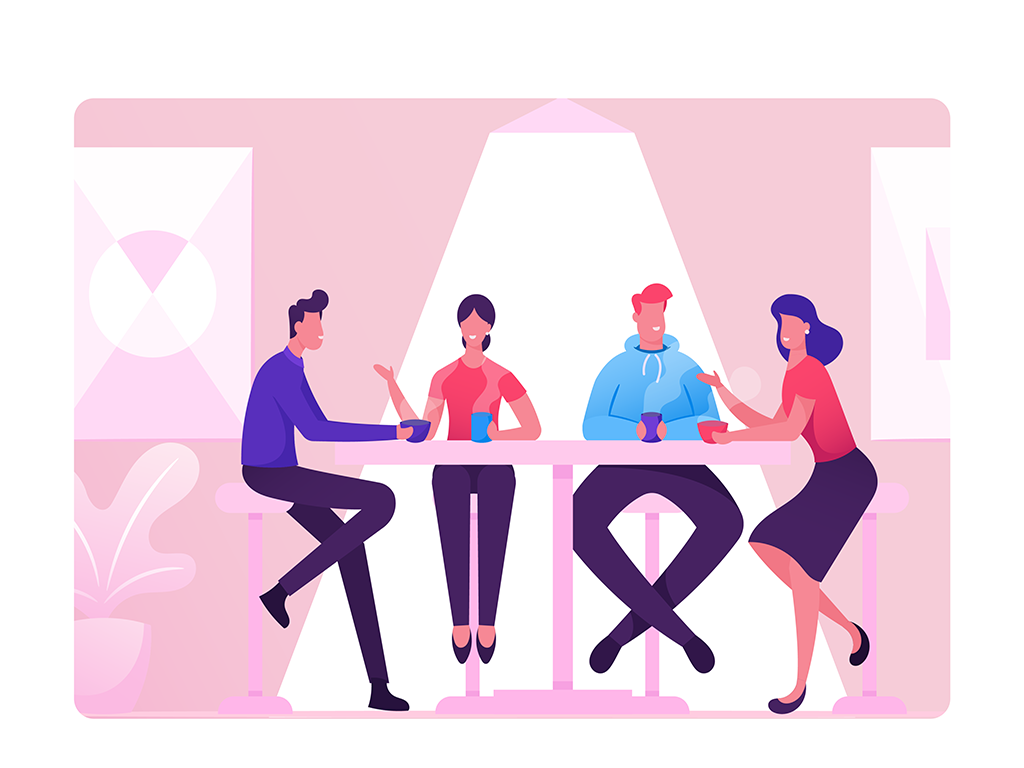 We are a digital marketing agency that grew from our love for helping small businesses navigate the maze of social media channels and the marketing techniques that each of these offer.
Our passion for simplifying the social media journey for our clients and providing a personalised service is evident in our approach and execution.
We take pride in working closely with clients to fully understand their business and the image they want to portray. We carve out unique content that stays on brand and portrays their individual stories in creative and engaging methods.
We value the time and understand the busy schedules kept by owners in efforts to maintain and grow their businesses. We believe in bringing value to customers and will always make ourselves available at a time that suits.
Get in touch to understand how we can assist in your social media journey with a friendly and successful partnership
Our free consultation service
Take advantage of our free, no obligation consultation service, where we are happy to share advice and tips on your current social media presence.